Choosing a roof type can be one of the most challenging aspects of shopping around for a new roof. You don't want to break the bank, but you want it to look nice and last a long time. At Alvarez Roofing, we get it. To help you get started, we have supplied some useful information that may help you narrow down your search and become a little more educated about the pro's and con's of each roof system type.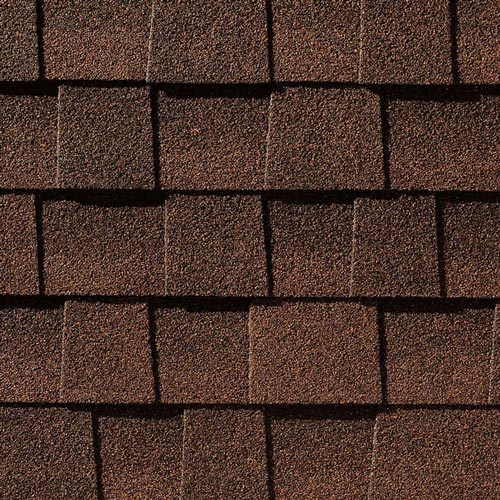 Beautiful
Asphalt shingles are widely available, have a very natural look, and come in a vast range of styles and colors.
Affordable
On a modest budget, asphalt shingles can definitely provide an excellent value to the home owner and are fairly inexpensive to repair and replace. There are several different shingle price options based on shingle material and durability rating.
Reliable
Perhaps one of the biggest selling points of asphalt shingles is their tried and true reliability. America has been using asphalt shingles for over 100 years! If you are looking for a roof system that is low maintenance and easy to repair, asphalt shingles are the way to go.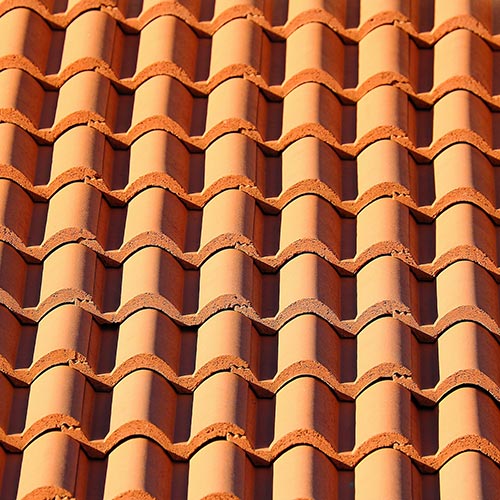 Highly Resilient
Tile roofs are a classic choice, very resilient to the elements, and the perfect roof type for hot & humid climates (like Florida). Able to endure decades or even centuries on both single family homes and commercial structures if properly maintained, tile roofs are made to last and age very well.
Attractive
Arguably the most visually appealing roof type, roofing tiles can come in many shapes – such as curved, flat, fluted, or interlocking – with many different styles and colors to choose from.
Expensive
While a tile roof system can be costly, they do increase home value, give your home a luxury look, and will most likely never need to be replaced.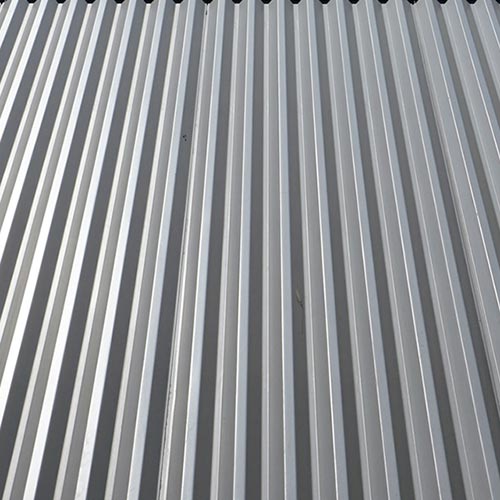 Versatile, attractive, and durable
Residential metal roofs come in a variety of colors, textures, and styles. We have traditional vertical seam metal roofing or specially manufactured styles to compliment any type of architectural elements. In addition to looking nice, metal roofs are also virtually maintenance-free, resistant to cracking and shrinking, and able to withstand severe weather conditions such as thunderstorms, high winds, and hail storms.
Cost efficient and environmentally friendly
In Florida, an insulated metal roof can save a home owner considerably on annual energy and cooling costs. Metal roofs do have a higher upfront cost, but they add value to your home and have a longer life cycle cost compared to other types of roofing materials. Depending on the insurance company, you may also be eligible to receive discounts on your homeowners insurance. Another added benefit of installing a metal roof on your home is the fact that they are made with up to 60% recycled materials, making them very environmentally friendly. Oh, and if you are worried about a metal roof being louder during rain storms, you can rest assured they are well insulated and no louder than an asphalt or tile roof.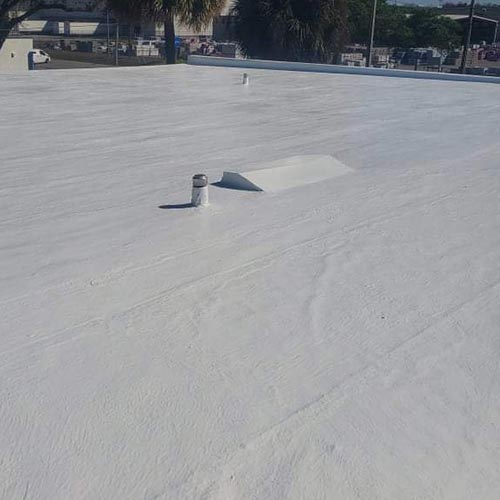 We offer two types of flat roofing:
Elastomeric
Elastomeric coatings have elastic properties and do not crack easily. They are effective in sealing roof leaks and preventing existing damage from worsening. Since they are durable and have a range of beneficial properties, they can be applied to the roof during any season. They can deliver longer performance than layered modified bitumen, which equates to lower life-cycle costs.
2 & 3 Layer Modified Bitumen
Modified bitumen roofing is primarily used on flat or low-slope commercial roofs and are an evolved version of the built-up roofing system (BUR). They are tear-resistant, waterproof, easy to install & maintain, and energy efficient.
On the down side, flat roofing systems may require more frequent maintenance and repair, especially if they were not installed correctly.