We provide shingle, tile, metal, and flat roof replacement & repair services in the following areas: Tampa, Temple Terrace, Carrollwood, Lutz, Wesley Chapel, Land O' Lakes, Sarasota, Saint Petersburg, St. Pete Beach, Largo, Seminole, Clearwater, Zephyrhills, Plant City, Dade City, Odessa, New Port Richey, Holiday, Tarpon Springs, Palm Harbor, Orlando, Brandon, Riverview, Springhill, Brooksville and other areas in and around the Greater Tampa Bay Area.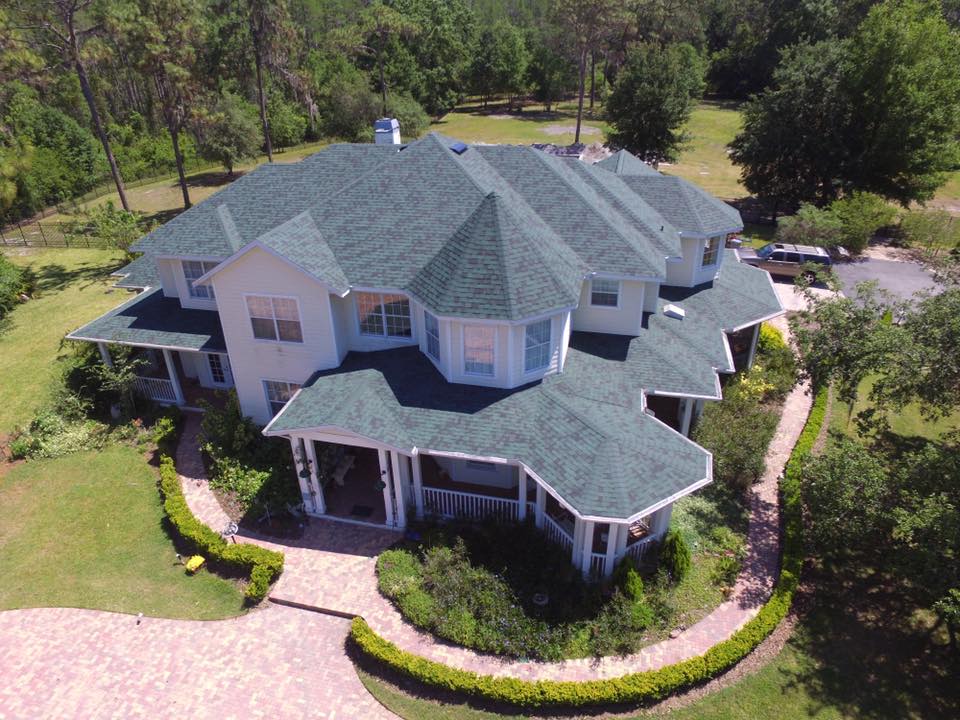 We specialize in providing quality asphalt shingle, metal, and tile roofing systems at affordable prices to single family and manufactured/mobile home owners.
With all the roofing companies in and around the Tampa Bay area, how can you be sure the company is reputable and that you are getting a good value? Alvarez Roofing is a family-owned and well-established roofing company with strong ties to the local community. Customer satisfaction is always our TOP priority!
Our work and the materials we use are always top quality, but not every roofing company has our work ethic and experience, sometimes resulting in a defective roof or inferior roof installation. Other factors for roof damage can include storms & high winds, sunlight, and algae over a prolonged time.
If your roof has sustained damage as a result of weather, inferior installation, or possible product defect, give us a call at (813) 986-4527 for assistance with determining the extent of your roof damage. Failure to assess and correct roof damage early can result in more costly repairs down the road.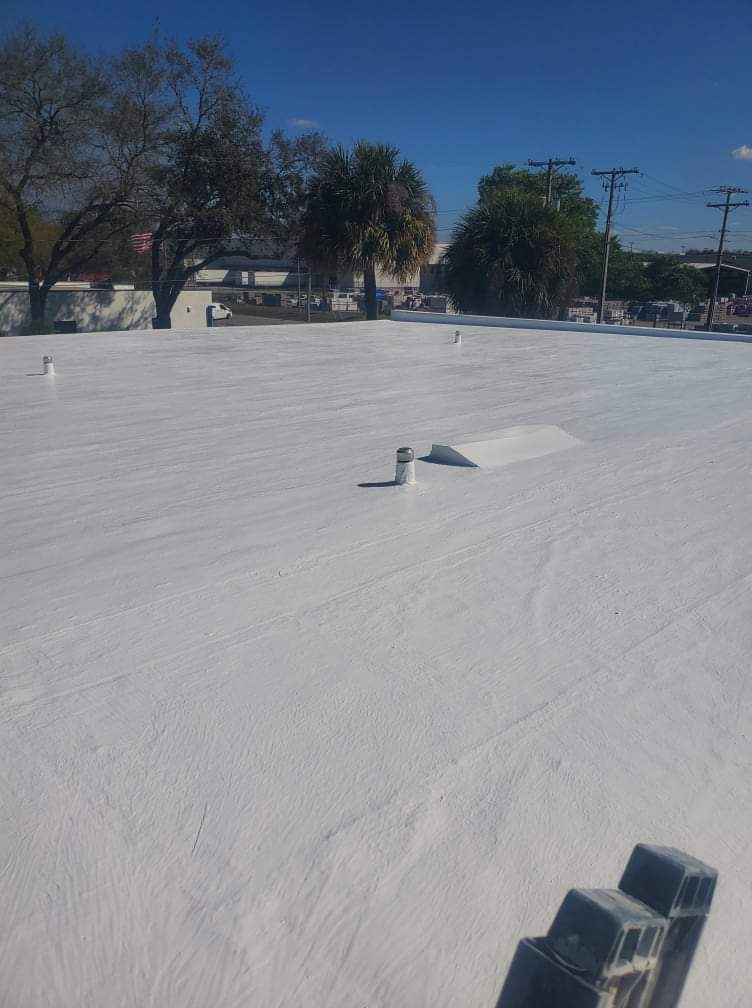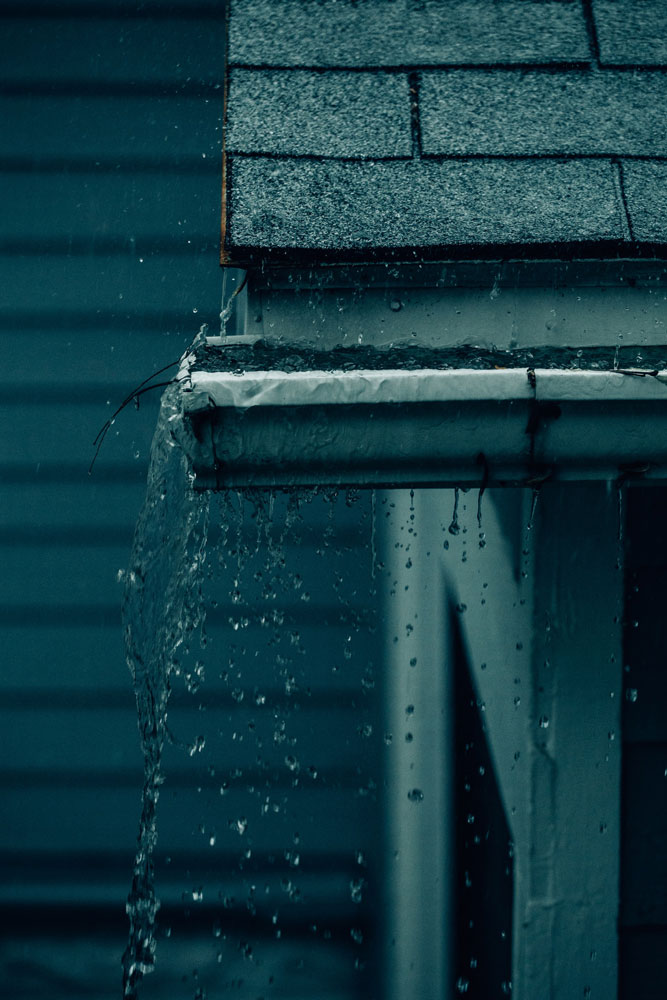 Wind, coastal storms, hurricanes, and other elemental factors can age your roof significantly over time. Failure to replace your roof when needed can result in costly additional damage to your home. We understand roof replacement is a large investment, and you want to make sure you not only get the best price for quality work, but also get the job done right the first time by seasoned professionals.