Hurricane & Storm Damage
Roof Repair
Storms, high winds, and hail are responsible for billions of dollars worth of home repairs each year in Florida. Much of that is related to roof repair or replacement. If you suspect you may have a damaged roof or roof leak, it is important to have it looked at as soon as possible to avoid further damage. Alvarez Roofing can send someone to assess your roof free of charge. If you would like to speak to a member of our expert roofing team, you can reach us at (813) 986-4527.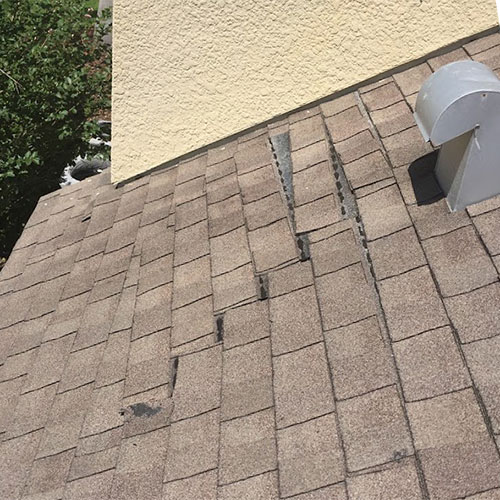 Debris from storms should be removed promptly before the next storm scrapes it across your shingles, potentially doing more damage. Wind uplift is not always as obvious as torn-away shingles. Your roofer can inspect for loosened sealant at shingle edges.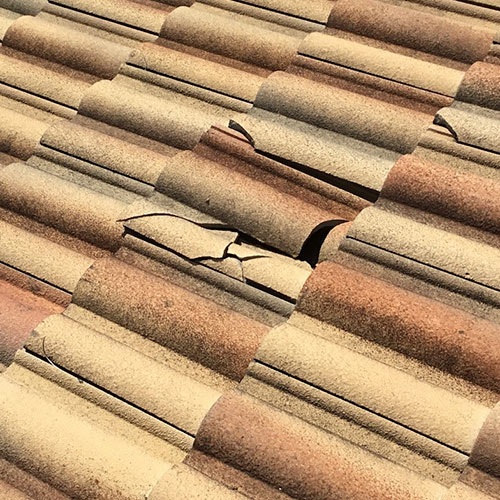 Hurricanes and coastal storm winds can cause roof tiles to become loose or cracked, usually from falling or flying debris. Damaged roof tiles should be fixed as soon as possible to prevent rook leaks.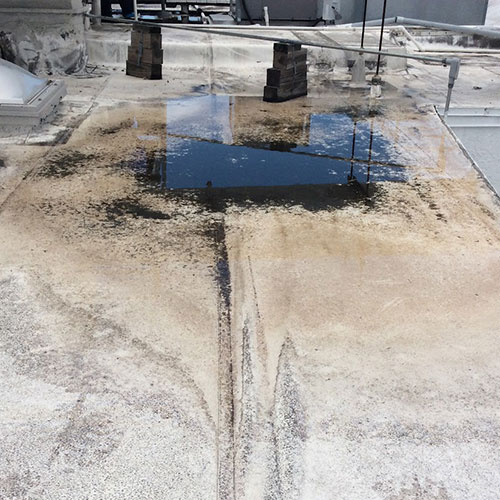 Flat roofs are especially prone to damage from sitting water. If sitting water is not addressed in time, it can eventually lead to roof leaks and more costly repairs.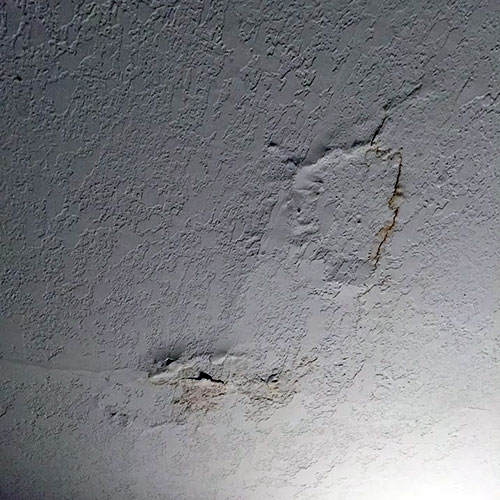 Water staining on your inside ceilings and walls is a sure sign of a roof leak. If left unchecked, the excessive moisture will lead to mold growth.